Apr 11, 2020 11:55 AM Central
Marie Doherty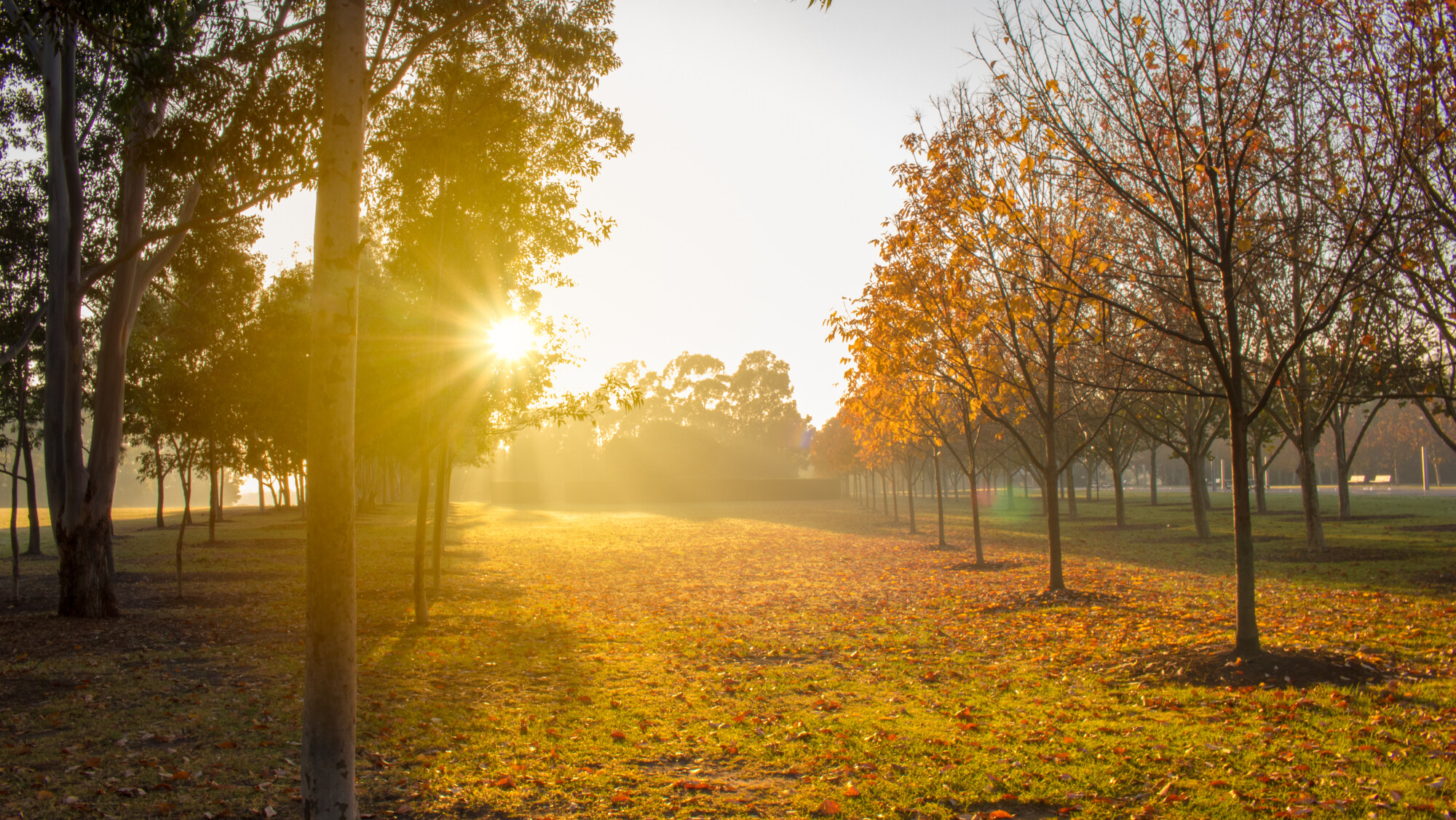 How life has changed since I wrote my last blog post. Today, schools are closed, we are all staying at home, and the world has in effect closed down. If I had been asked a month ago, I certainly would have said there was no way the world could be brought to a standstill. How many times has it been on social media that this is our version of war? Our frontline workers – medical staff but also delivery people, the postal service and supermarket staff - are our army. They are fighting this war and the part we have to play is to stay at home. There have been many reasons and theories put forward about this situation and why it is happening. There have been many beautiful poems and articles written but the one thing we know for sure is it is happening.
What is important now is how we spend the time we have. It's hard not to worry but it's important we try to focus on things we can control. One of the things we can control is how we spend our time. Building routines – albeit new routines – into every day life is important if we want to live intentionally instead of letting life pass us by. When we look back, and we will look back on this, we want to know we spent our time well. If there are children in the house, they won't remember what they learned in home school necessarily, but they will remember how you handled the stress and even more importantly the fun or otherwise they had when they were housebound.
We have no choice but to stay in and this gives us time to reflect. It gives us time to think about what is important in our lives. How many of us always say we want to spend more time with our family? A lot of us have that time now even though it's not exactly the way we would choose to have it. Is it what we want? How much of the time do we think and say we'll be happy as soon as we get that job or we have that house or we have that amount of money only to get it and discover there's another job, another car and more money and so we start again. The secret to being happy is being happy now as we work towards all the goals we have.
It is important that we spend our time in ways that will fulfil us and give us a sense of purpose. It is very easy to get into the habit of sleeping late and lying about all day. However, I have found that by evening I feel terrible if my day has been like that. Instead, I am trying to live purposefully. In the morning, I make a list of goals I want to achieve by evening. All our days will look different because all our goals are different. The best place to start is to list some goals – things you would like to achieve in your life. These can be long-term goals or short-term goals, they can be completely life-changing or very routine, every day goals. Once you have your goals you can then start working on them.
Some of my goals include upskilling myself by doing courses, sorting out my house and sharing the benefits of my oils with as many people as I can. If I can do this and spend some quality time with my family, it will be time well spent. It's time to adapt, to think about how we spend our time. We will never have this time again. It's time to watch what we are thinking. Our thoughts are so important, they shape our lives, our moods and our outcomes. We have time now to be aware of our thoughts and when we become aware, we can change them if we need to.
If you want more information on my lockdown routines please click below. In my guide to mornings during lockdown I will talk you through how I start my day.