Jun 17, 2020 12:41 PM Central
Marie Doherty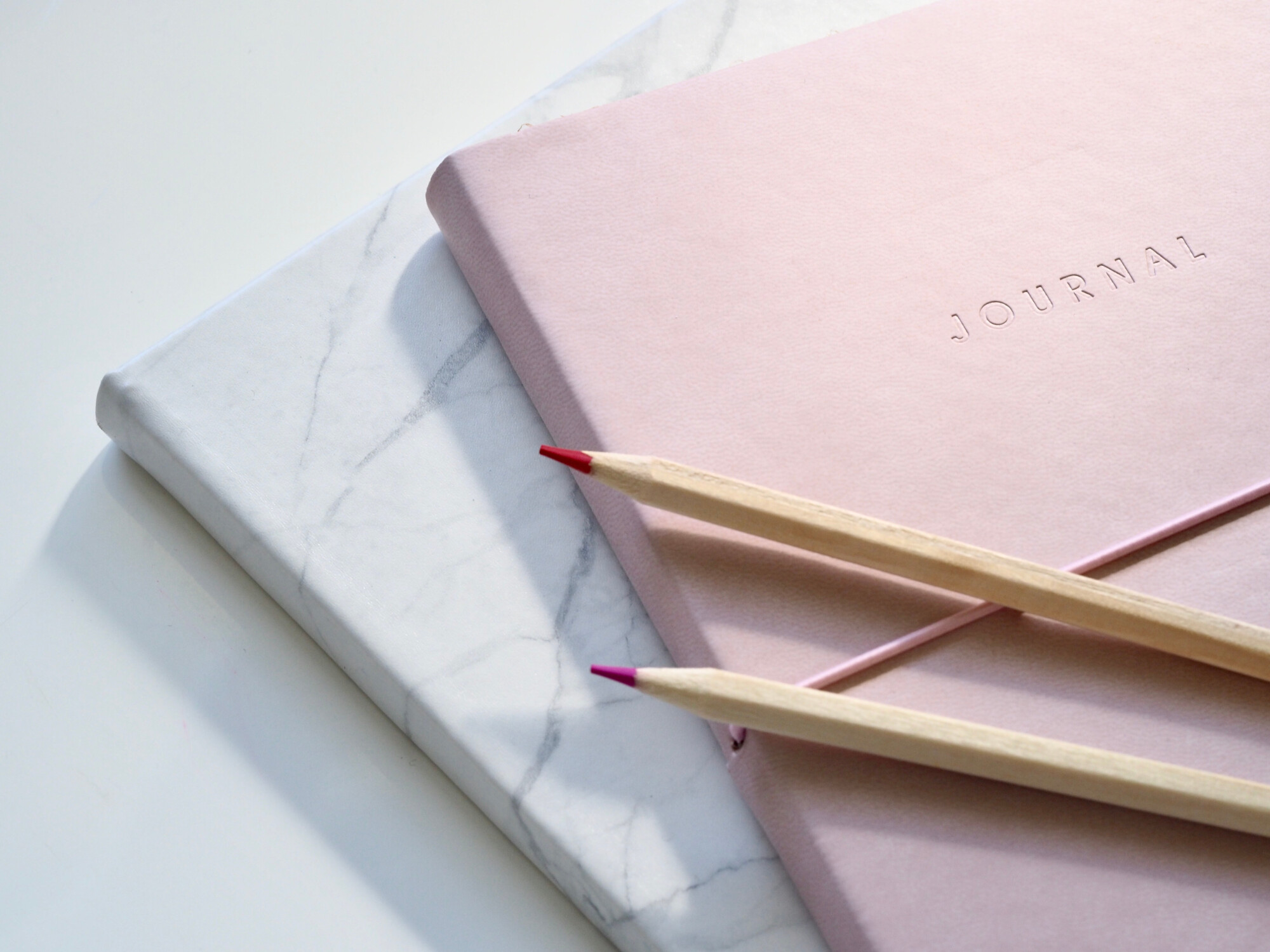 Journaling is a concept that is new and quite daunting to me. When I think of journaling, I see in my mind's eye all the many pictures of bullet journals I've seen on Pinterest. These all include beautiful illustrations, stickers, coloured pens etc. They look amazing and I'd love to do one like that though I know mine won't ever look like that.
The other thing I have seen when I've researched journaling is just write what's in your mind. As soon as I hear that, it's better than any meditation. My mind clears completely and I'm thinking nothing.
I decided to look into the benefits of journaling because I know people who journal every day and have told me how good it is.
Some of the benefits of journaling include
Strengthens emotional function

Boosts mood

Keeps memory sharp

Reduces stress

Helps you achieve goals
There are even studies that say journaling improves immunity and overall health.
Journaling is certainly worth doing based on that and it is easy to see how many of these benefits are possible. Journaling involves sorting out your thoughts, it involves getting worries , concerns or memories out and on to the paper. It allows someone to express hurt, say things they can't say in real life, even admit to themselves how they feel in a non-threatening way. It also helps people to recognise their strengths, to find their purpose, to build their self-esteem.
Like most things, it is important you are consistent. It doesn't matter what it looks like – it doesn't have to be coloured and fancy, it doesn't even have to be written – it can be recorded. There is no right way, no right amount. Some people begin with only a few lines. Journal prompts are a good place to start. Prompts give you an idea of what to write.
Journaling can be lists, letters that will never be sent, visualisations, memories, dreams or even recounts of things that have happened (exciting or mundane). Lists can be a good place to start – lists of things you are grateful for, your best memories, things you wish people knew about you.
For me, lists sound like they will suit me best. I have made many excuses, told myself why I can't journal – I am too direct and to the point, I have nothing to say, I'm no good at that kind of thing and of course, I don't even like writing. I am, however, going to start trying to journal, probably in the evening before bed as it has been proved that it improves sleep – get all the thoughts out so they aren't buzzing about my head when I lie down.
This is the reason I'm taking on the 21 Days of Encouragement. It involves journal prompts, a thought for the day and an oil. So as well as the benefits from journaling, you also get the benefits of the oils – win win situation. If you are interested, click on the link and fill in your details. You will get a list of the requirements including a list of oils to choose from. I'd love to have you on the journey with me and it's a great time for all the benefits especially the immunity and the stress relief.