Aug 23, 2020 10:44 AM Central
Marie Doherty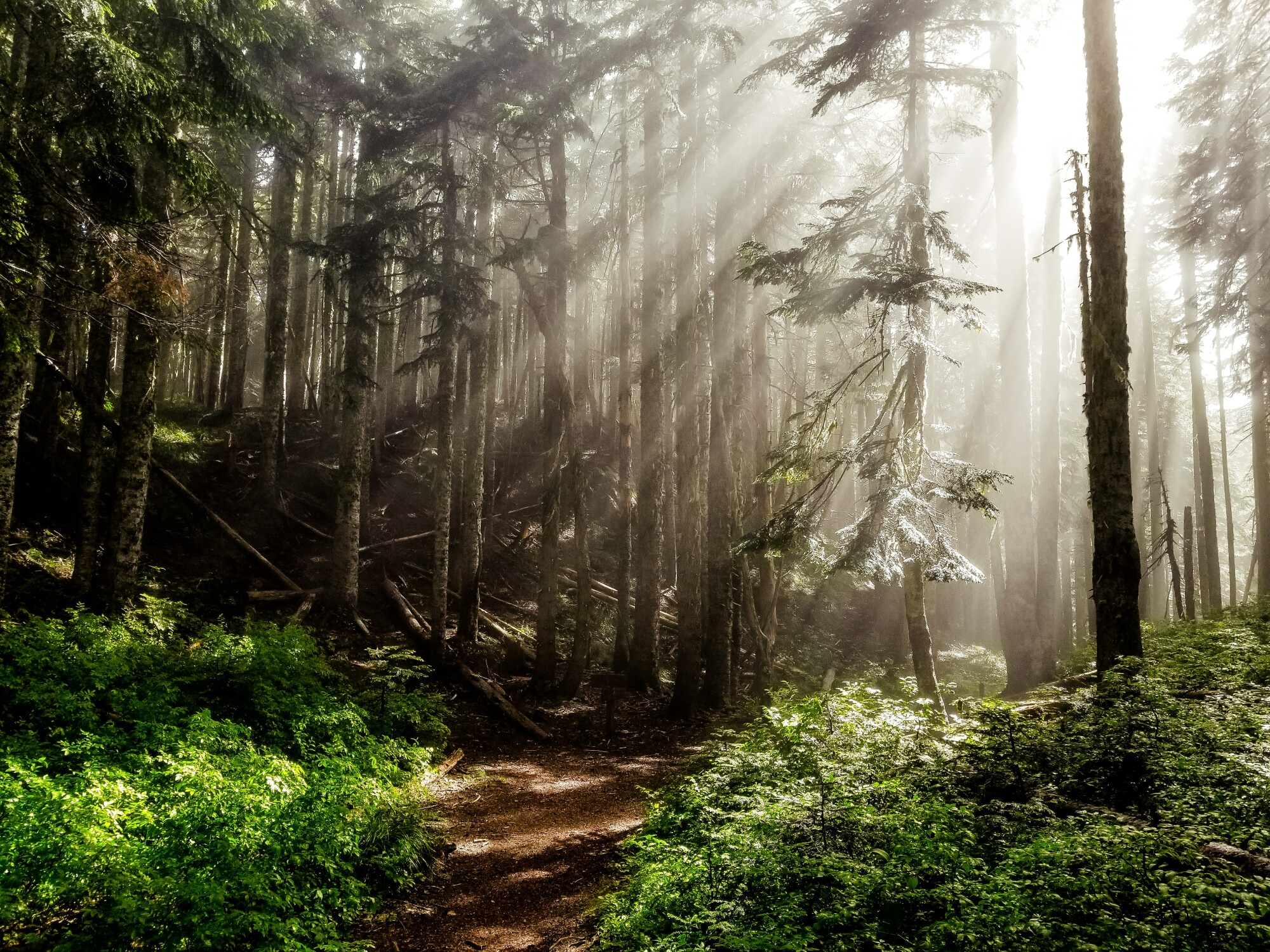 How have we reached the end of August so quickly? Who would have thought, that day five and a half months ago, when the schools closed down we'd just be going back now?
It has been a very strange and different time. As I look back on it, some of it was great and some of it wasn't. For people who lost someone, it was a terrible time made even worse by restrictions.
For those of us who weren't separated from our loved ones and who weren't hit by the virus, there are many great memories, memories of family time, of quiet time and of great weather. Communities united to help people who were more vulnerable. There was a feeling of being in this together. There were, of course, not so good times too!
As we look back and reflect, we will all have different experiences. Some people baked, some painted, some studied and others didn't. For some people just getting through the anxiety, fear and worry was their achievement.
Now we look into September, a time when, although things are definitely nowhere near how they were this time last year, some familiarity will be restored. Schools will open and, for our young people and us teachers, there will be a structure to our time.
Life still, however, remains very different and I suppose we all have a choice from here on. We can spend the next month, six months, a year, who knows how long, waiting on things to go back the way they were. We can complain and give out about how things are now. We can reminisce about how things were and wait for things to go back to that. Whether we do this or not, hours, days, weeks and months will pass, time we will never have again. We will get older, children will grow up a bit more, birthdays will come and go, and life will go on.
The alternative is to start looking for the joy, the moments of happiness, the ways we can make every day a good day. I have to say, the thing I miss and will miss most is the human interaction. As a teacher, I think it will be very hard not to have that interaction with all the children in the school. It is so difficult not to be able meet people and be able to stand and chat, whether that is in the school corridor or the supermarket.
Our challenge is to find ways to do these things safely, to find ways to make birthdays and family occasions special in the current circumstances, to make times when our movement is restricted special and memorable, in the classroom to find ways to do things differently.
Maybe we need to think a little harder about how we spend our days, about what we can do to make someone's day a little brighter. We might need to stop letting life drift past with very little thought and think about using our time wisely. The only thing that hasn't changed is the way time passes and regardless of how we use it or waste it, we will never get it back. Of course we can look forward to a time when we won't have to wonder are we two metres from everybody but not at the expense of living today. All we are guaranteed is this minute, let's not waste it.
Over the next few months I am going to do a number of focus series. These will include a Focus on Kindness and a Focus on Inner Calm but I am starting with a Focus on Gratitude.
If you want to take the first step to living intentionally, to making the best of every day, join my 14 day Focus on Gratitude. Click
here
to register for the series.