Apr 14, 2021 12:43 PM Central
Marie Doherty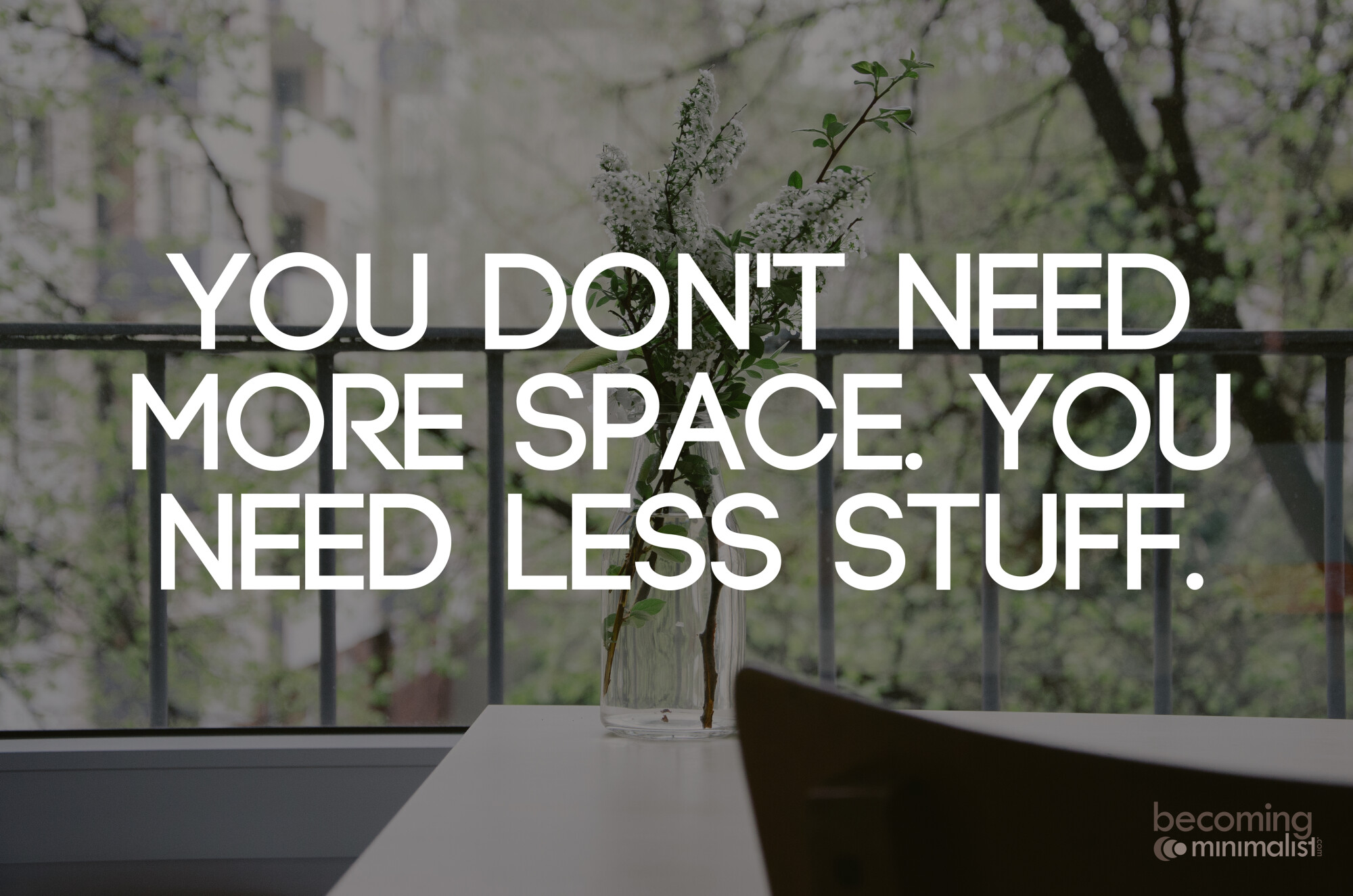 Despite the desire to live with less, it remains a fact that we all need material possessions for practical matters. These include things like kitchen tools, hygiene items, cleaning supplies, media players, and more. Even the most basic daily resources can take up room in your home. However, there are ways you can save space and money with multipurpose items. Let's take a look at some ideas for things you can use to accomplish your life tasks that have multiple functions and can help you to pare down.
Bowls Instead of Plates
If you're really invested in maximising your cabinet space, you'll want to find a set of wide, shallow bowls that suit your needs and preferences. These bowls can serve a variety of purposes and accommodate different types of foods, from soup to steak. Choosing wisely can eliminate the need for storing a variety of plates, bowls, and dishes of all different sizes and shapes.
Sponges and Microfibre Cloths Instead of Paper Towels
A sponge is a great way to save on buying endless paper towels for cleaning. You can reuse sponges safely and hygienically by simply microwaving them for a few seconds. In addition, there are new microfibre cleaning cloths on the market that can be thrown in the washing machine after each use and will last for quite a while. They'll tackle nearly any type of cleaning task.
Large-Screen Smartphone
Smartphones have become a way of life for many of us. That's because they're so versatile and provide us with nearly everything we need right at our fingertips. The phones with larger screens can go a step further toward improving your life because they might just allow you to downsize some of your other electronic gadgets. Depending upon your lifestyle, you may be able to get rid of your e-reader and laptop, for example.
Two-in-One Personal Care and Household items
Seasoned minimalists have found a number of tried and true products to meet multiple personal care and hygiene needs. For example, baby shampoo is gentle enough to be used to wash your hair and your face, along with removing makeup and bathing pets. There are several household uses for it as well, including cleaning makeup brushes, polishing leather shoes, and cleaning surfaces like taps and stoves. I have a natural cleaner, Thieves from Young Living, that has replaced all my other cleaners (message me for more details).
Heat-Resistant Containers
Heat-resistant containers such as Pyrex can help you to pare down a bunch of unnecessary cookware. These sets often come with lids and can nest within each other. This saves space and allows for more versatility. You can cook in them, refrigerate them, and use them to pack in lunchboxes.
These are just some of the countless ways you can multitask with household and personal care items. Find methods that suit your lifestyle and be careful of falling into the trap of using things that don't serve you well. What works for someone else may not simplify your life. Through trial and error, you'll soon be saving space, time, and money.