Apr 17, 2021 12:17 PM Central
Marie Doherty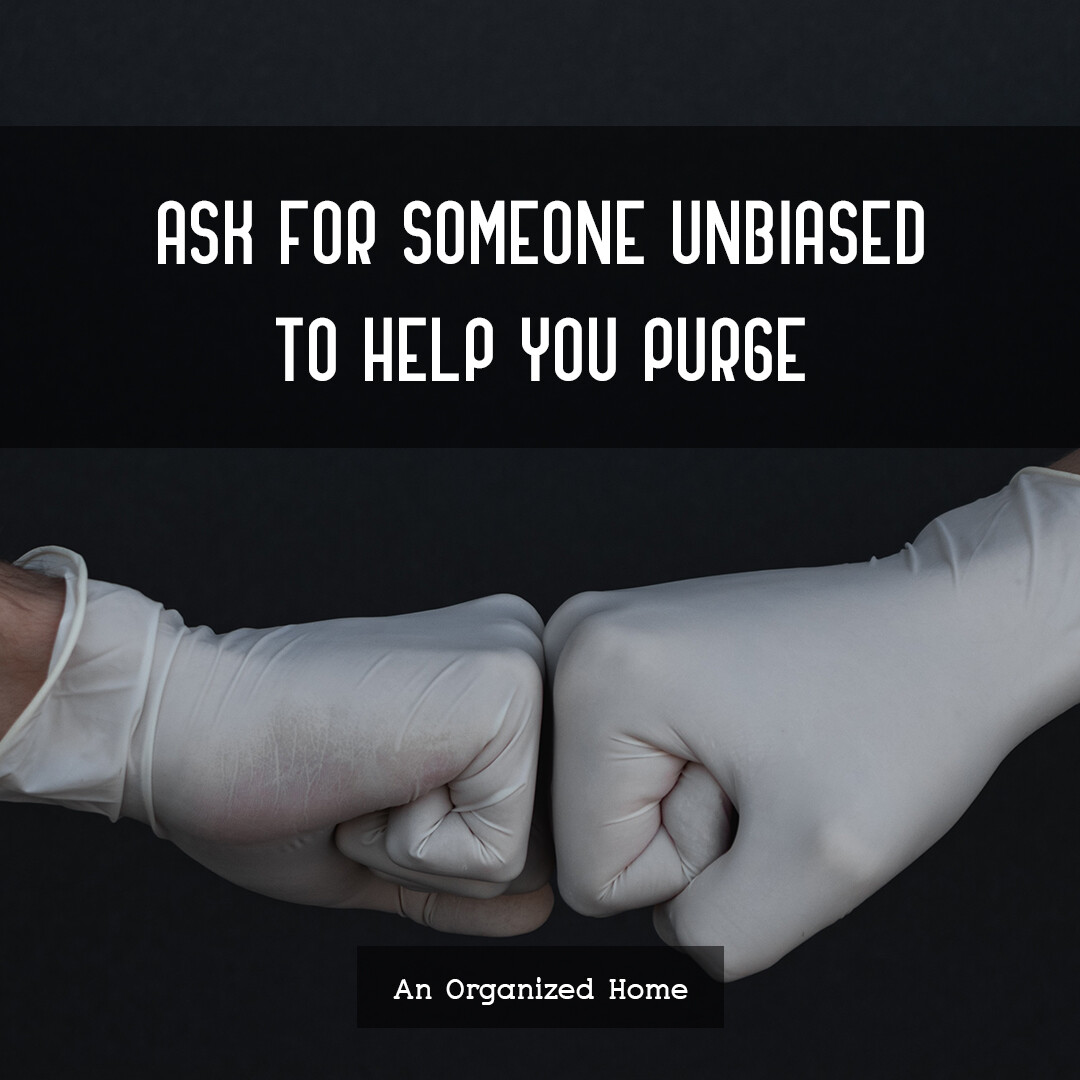 Once you've decided that the minimalist lifestyle is for you, it's time to put your new knowledge into action. Changing your lifestyle can be exciting. It can also be difficult. New habits don't always stick. It's tough to overcome what you've grown accustomed to doing. As with anything new, having an accountability buddy can help to keep you on track and to embrace your new lifestyle. Having someone there to give you a gentle nudge when you slip into your old routine can help to keep your spirits high and your motivation going. Check out the list of benefits of finding a minimalism partner to support you along your journey.
You'll Have a Cheerleader
As we talked about in an earlier post, not everyone will be supportive of your new lifestyle. Your accountability partner, however, will. This is someone you can always depend on to have your back and to remind you of why you're making change in the first place. Having a cheerleader like this is priceless when trying something new.
They'll Keep You on Track
One of the biggest benefits of a minimalism partner is that they'll help keep you on track when you slip. We're all bound to fall into old habits sometimes. You can trust your partner to help you get things turned around. Choose someone with whom you feel comfortable and can count on to give you some tough love without shame. This person can often be what keeps you from giving up altogether.
It's More Fun
Frankly, it's just more fun to try something out with a buddy. Pursuing any goal can be easier and less stressful when you have someone to do it with. Find ways to keep a smile on each other's face when the going gets rough. You can send each other motivational notes, spend time doing something fun when you reach your goals, or other such activities that make the whole process a lot more fun.
They Offer a New Perspective
Your accountability partner can bring some of the knowledge they've gained and their own ideas to the table. They're likely to share with you what works for them so that you can give it a try in your own minimalist pursuits and vice versa. Sharing information and tips can be incredibly helpful when you're learning something new.
These are just a handful of reasons you may wish to find yourself a minimalism partner. Working together almost always makes learning easier. Give it a try.