Feb 5, 2023 03:59 PM Central
Marie Doherty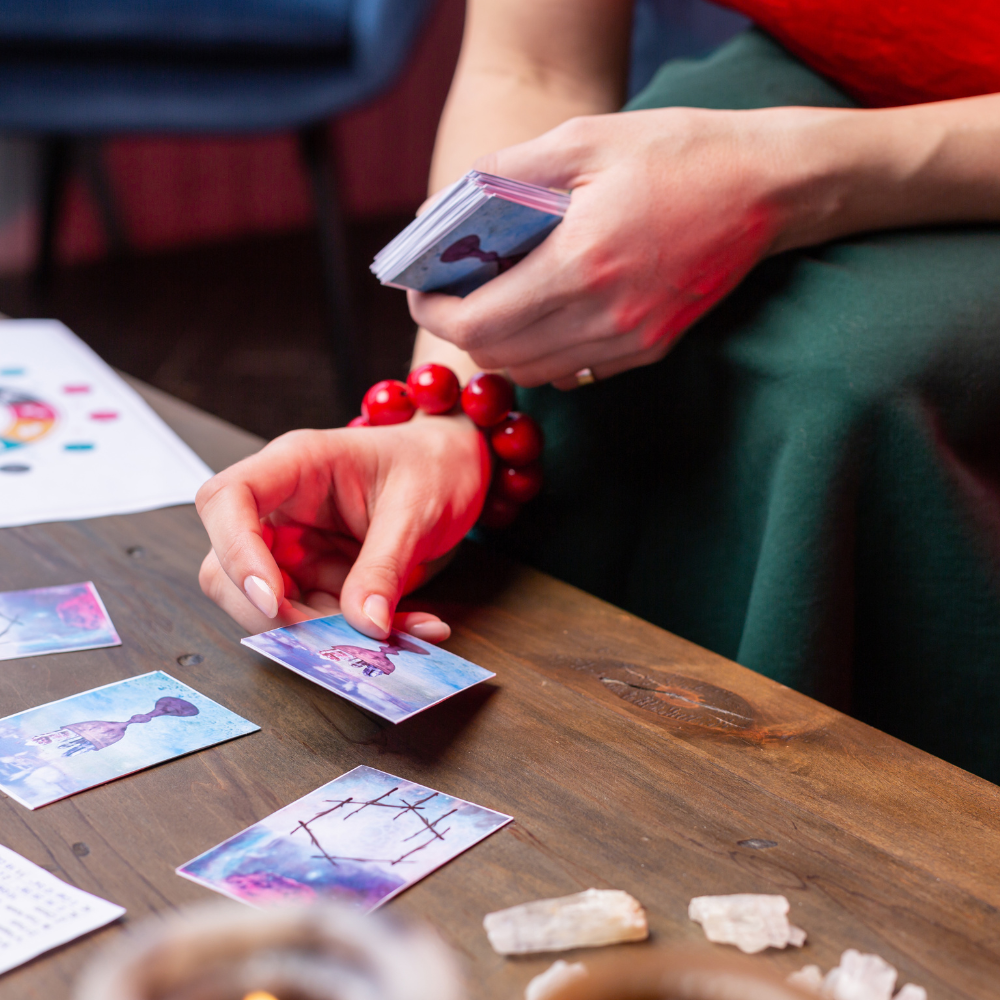 Week 2 of the self care journey was this week. I began this week in good form, I was still on a high from the sound healing, though it was my first full week back at work. It was also going to end with Daddy's month's mind mass which I wasn't really looking forward to.
I continued with the box breathing and picking my oracle card every morning. My daily cards were all centred around new beginnings this week. I also reintroduced some EFT into the routine – but more about that next week. By Wednesday I was exhausted so I decided to spend an extra half hour in bed on Thurs and Fri morning. Sometimes self-care requires you to listen to your body!
I also continued to take my flower essences four times a day. Flower essences provide very gentle support for all situations. They work with the energy and vibrations of the body. Flowers and plants have very healing vibrations. I make up treatment bottles which contain drops of a few different essences.
Usually I choose my essences based on intuition but for this bottle I felt I needed more focused help. I was drawn to very Irish essences – my celtic roots were very active. I used some essences from 2 Irish producers. 2 of the essences I used were Lilac Double Tulip from Nature's Essence Alchemy and Snowdrop from Clare Troy. Both essences help with the release of grief and I felt things coming up gently that I could release. I feel ready for a different selection of essences this week.
This week I had my oracle cards done. As we are starting a new month, I like to get some guidance for the month ahead. I had an amazing session. I get my cards done by someone else because, although I choose a card every day for guidance, I love getting someone else to read for me. It is such an uplifting, positive experience it really sets me up for the month. I went for a general reading so I didn't ask a specific question, I let the reading go in whatever direction was right. It very much left me feeling more positive and ready to take on February.
I had some family and friends time at the end of the week which left me feeling very supported. At the end of the week I felt a lot lighter. I feel I am ready to really start moving forward with some new ideas. I am more positive and more focused. I need to work at staying in this mindset.