Jan 1, 2020 06:40 AM Central
Marie Doherty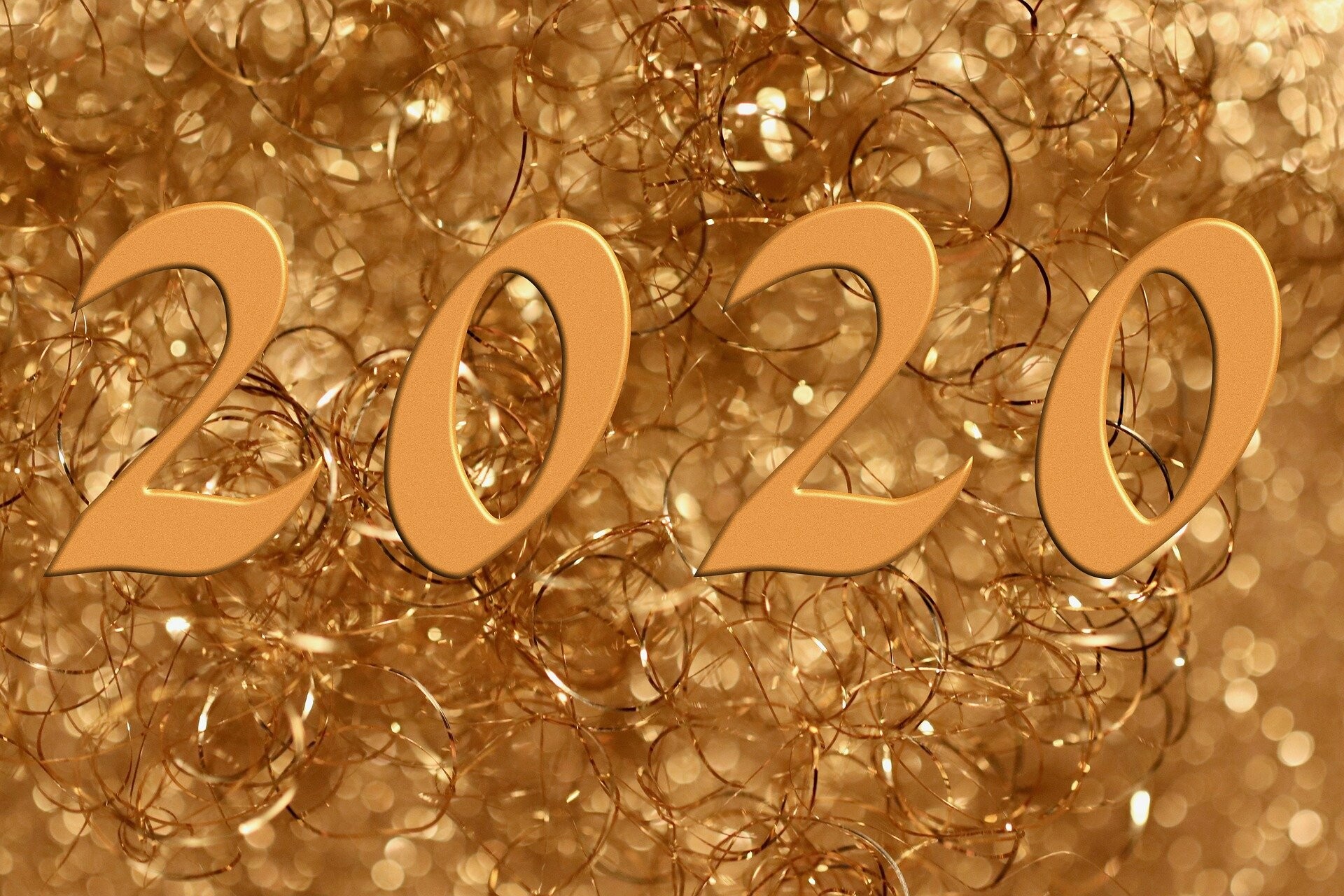 New year, new you. It's a cliché but a new year is a chance for us to take stock. To be honest, I started taking stock last year as it was the last full year I'll spend in my 40s. I'm turning 50 in the summer and it's the first time I've ever struggled with an age. Turning 30 or 40 didn't bother me at all but 50 is different.
I started looking at my life and I realised I was coasting through. I was letting life happen to me. I was working every day (and working hard), coming home and feeling I was very busy in the evening but achieving very little. What I was achieving in the evening could be done in an hour! I realised I was wasting my time. I had fallen into a rut. I was cooking convenience food, letting health happen to me and my family, accepting the same old routine every day. I was doing the same things and thinking the same thoughts every day and wondering why things weren't changing.
I knew I wanted more but I had no idea what I wanted or what to do about it. My journey began with meditation and affirmations which I will talk about in detail in a later post. This allowed me time to begin searching for something else I was passionate about because I'm very lucky, I love my job as a teacher. Opportunities began appearing and I looked at a lot of things. I will do a post on my search because it was amazing how many different opportunities presented themselves. Then out of the blue I found what I was searching for.
Many years ago I studied essential oils and crystal healing among other things and I always intended using this knowledge. Life was passing and from time to time I felt that ship had sailed. The chance, however, to use the knowledge I have came out of the blue and I knew I had found what I was looking for. I now had the opportunity to take control. I am now making healthy choices for me and my family without any hassle or time, I am taking control of my days and my time and I am setting up structures to allow me and my family the freedom to do things we want to do. Family grows up so quickly, it's important to make opportunities to create memories now, not in the future sometime.
This is my first blog post. In posts to come I will share my journey. I will share strategies and tips I've used but also things that others have used and have worked. I will also share the struggles and difficulties I faced. Maybe you are in the position I was in and 2020 is going to be your year to take control!
What areas of your life do you feel you're letting happen, where do you feel you need to take control? What do you want more of in your life? Let me know in the comments below. If you are interested in more tips please get my Finding Me Again Guide
here