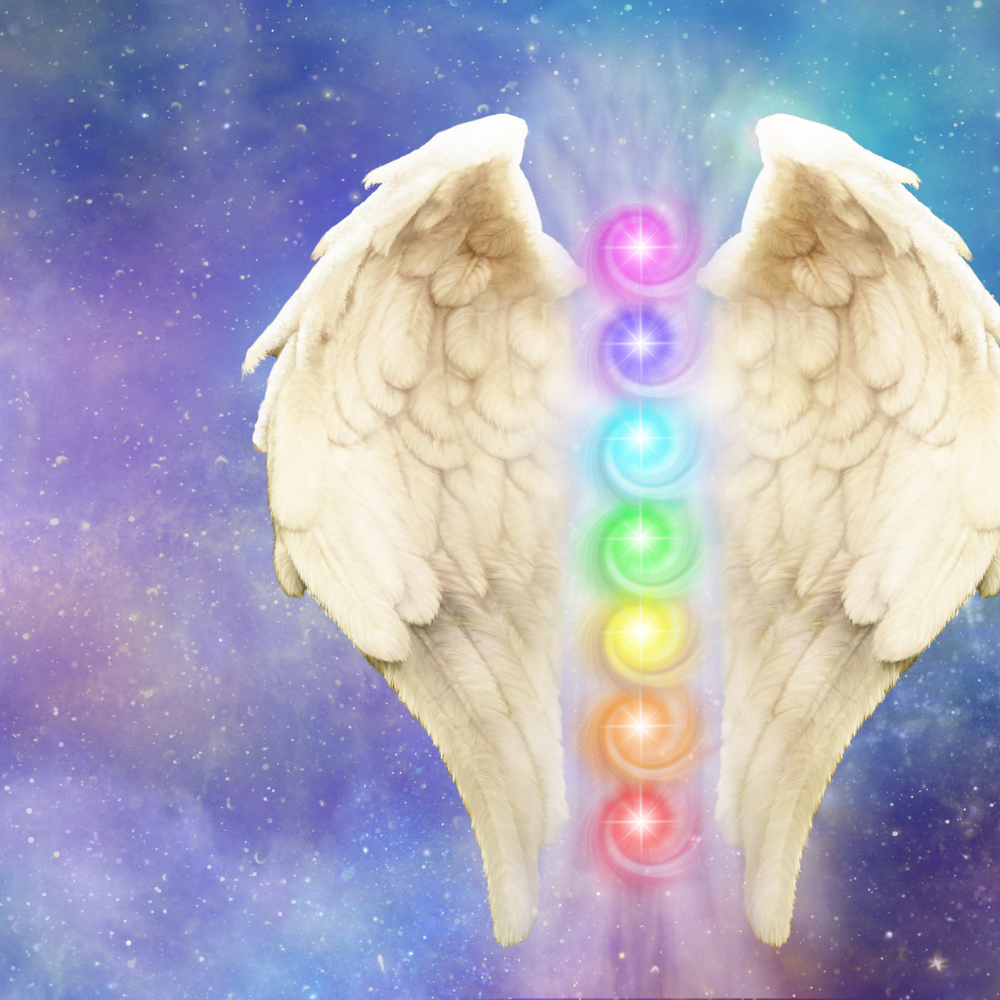 Do you struggle at times to get control of your life?
Do you feel you are drifting along but have no idea of your direction?
Has your life become routine and mundane?
Do you feel at times you would like some
guidance and support?
Angels are divine beings that will help and guide us if we just ask them. Sometimes there are specific situations we want some guidance about and sometimes we just want general guidance. The angels are just waiting to be asked.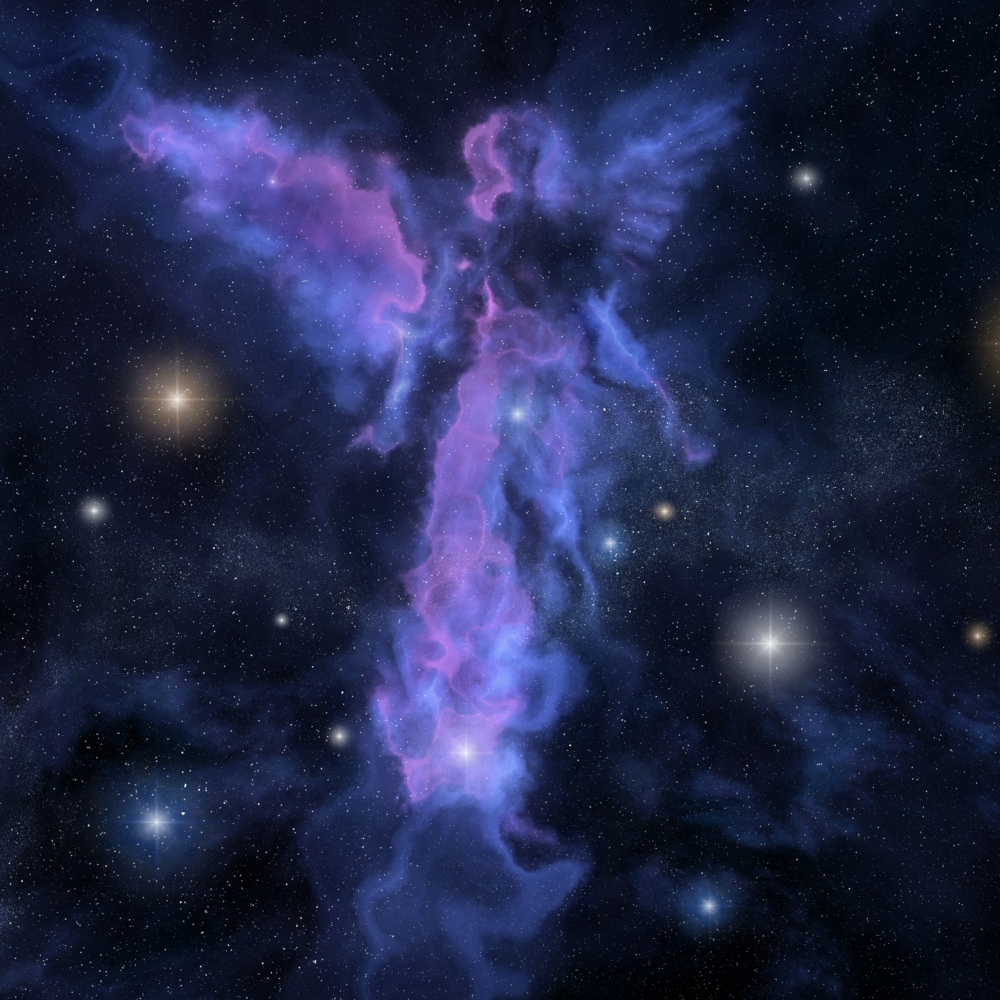 Through the Angel and Oracle cards I will get that guidance for you.
At an Angel card session, you will formulate your question. You will choose cards and I will relay the messages from those cards to you. We will look at action steps you can take and I will include visualisations, meditations etc as appropriate.
I am really looking forward to guiding you to opening your spiritual channel and to working as a guide between you and the angelic realm.
There are 3 ways you can connect with the angels through me.
I do remote readings. In these readings you send me the question you want guidance on and I will record the 3 card reading and email it to you.
I do Zoom readings. We meet on Zoom and I do a card spread for you. This can be general or we can deal with a specific area or question. This reading will last 30 minutes. We will begin with a short grounding meditation and angel prayer and will end with a short gratitude meditation. Some card spreads I do are weekly or monthly guidance, full or new moon guidance, seasonal guidance or things like life purpose or finances.
The third option is an angel healing session. This session will again be on Zoom but will last an hour or an hour and fifteen minutes. In this session we will begin with a meditation to connect to the angels. I will then choose and interpret the cards. We will then do another meditation based on the reading and we will share an angel prayer. We will finish with some heart coherence breathing. This is a more in depth session.